DNW: leading wind tunnel organization for high quality and innovative wind tunnel testing technology
see more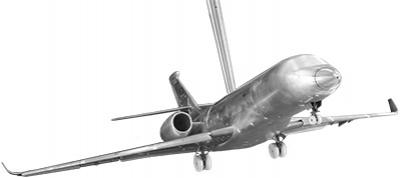 About DNW
DNW, the German-Dutch Wind Tunnels, was established by the German Aerospace Center DLR and the Dutch National Aerospace Laboratory NLR.
DNW is a non-profit foundation under Dutch law, with headquarters in Marknesse in the Netherlands.
Read More
What We Do
DNW is one of Europe's most advanced and specialized organizations for wind tunnel testing. DNW's six wind tunnels include subsonic, transonic and supersonic facilities, and provide experimental aerodynamic simulation capabilities to the user community at large.
Latest News
19

Apr 2022

On 30 March 2022, the maiden flight of a scaled version of a single-aisle aircraft, known as the Scaled Flight Demonstrator (SFD), took place. The flight took place in Deelen (NL) and lasted 9 minutes, achieving a height of 400 meters (1,400 feet).

14

Apr 2022

On 08 April 2022 Mr. Daniel Koerhuis, member of Parliament
responsible for aviation, visited NLR and DNW. At DNW, Mr.
Koerhuis visited the Large-Low Speed Wind Tunnel and was
very interested to hear...

13

Apr 2022

Mia wrote the winning thesis during her third-year internship at DNW. The assignment focused on improving the Heyson's wall interference methodology and enhancing it with present day aircraft configurations.
see all news