DNW: leading wind tunnel organization for high quality and innovative wind tunnel testing technology
see more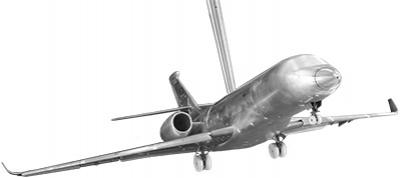 About DNW
DNW, the German-Dutch Wind Tunnels, was established by the German Aerospace Center DLR and the Dutch National Aerospace Laboratory NLR.
DNW is a non-profit foundation under Dutch law, with headquarters in Marknesse in the Netherlands.
Read More
What We Do
DNW is one of Europe's most advanced and specialized organizations for wind tunnel testing. DNW's six wind tunnels include subsonic, transonic and supersonic facilities, and provide experimental aerodynamic simulation capabilities to the user community at large.
Latest News
01

Dec 2023

On 22 November 2023 the Vice President of the South
Korean Agency for Defence Development, ADD visited
the DNW HST and SST facilities in Amsterdam.
During this visit ADD and DNW signed a Memorandum of
Understanding reinforcing the good...

24

Nov 2023

The Automotive Test Section (ATS) of DNW's LLF-wind
tunnel has been certified by the TÜV for so called WLTP
measurements. WLTP stands for World Harmonised Light
Vehicle Test Procedure. Testing according to this
procedure is mandatory for...

28

Nov 2023

DNW was proud to host the 28th European Car
Aerodynamic Research Association (ECARA) meeting at
the LLF facility in Marknesse on 15 and 16 November
during which the ECARA members could see the recently
certified Automotive Test...
see all news