DNW: leading wind tunnel organization for high quality and innovative wind tunnel testing technology
see more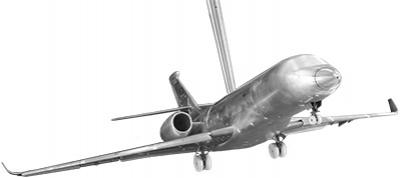 About DNW
DNW, the German-Dutch Wind Tunnels, was established by the German Aerospace Center DLR and the Dutch National Aerospace Laboratory NLR.
DNW is a non-profit foundation under Dutch law, with headquarters in Marknesse in the Netherlands.
Read More
What We Do
DNW is one of Europe's most advanced and specialized organizations for wind tunnel testing. DNW's six wind tunnels include subsonic, transonic and supersonic facilities, and provide experimental aerodynamic simulation capabilities to the user community at large.
Latest News
24

Aug 2021

The Police have indicated to investigate whether the Centre for Enforcement and Mobility can be moved from Lelystad to the MITC Marknesse and, together with NLR, DNW and RDW, build the innovative knowledge and test centre in the field of smart mobility and infrastructure.

21

Jun 2021

On 11 June 2021, a delegation of the Ministry of Economic
Affairs and Climate Policy visited the Large Low-Speed
Facility LLF of DNW during an introductory site visit hosted
by NLR. The delegation,...

30

Apr 2021

It is our pleasure to announce that as per 01 May 2021 Joost Hakkaart has been appointed director of DNW. Together with Andreas Bergmann, DLR director of DNW, they form the management of DNW.
see all news