DNW: leading wind tunnel organization for high quality and innovative wind tunnel testing technology
see more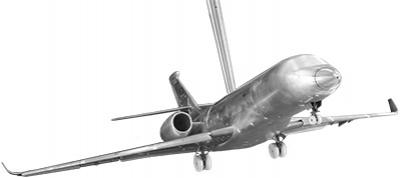 About DNW
DNW, the German-Dutch Wind Tunnels, was established by the German Aerospace Center DLR and the Dutch National Aerospace Laboratory NLR.
DNW is a non-profit foundation under Dutch law, with headquarters in Marknesse in the Netherlands.
Read More
What We Do
DNW is one of Europe's most advanced and specialized organizations for wind tunnel testing. DNW's six wind tunnels include subsonic, transonic and supersonic facilities, and provide experimental aerodynamic simulation capabilities to the user community at large.
Latest News
30

Jan 2023

On 12 January, our Head Projects and Customer Relation Management, Koen Artois, gave a guest lecture at the TU Delft reinforcing the already good relationship between the university and DNW.

25

Nov 2022

This month NLR AVVA executed airflow measurements on a ship model in the DNW-NWB in Braunschweig. Landing a helicopter on a moving ship at sea is a very demanding task. To guarantee safety and maximum operational capabilities, Ship-Helicopter Operational Limitations (SHOL) are essential. 

15

Nov 2022

On 09 November 2022, most DNW Advisory Committee members
could finally meet again in person after Covid. This year
the meeting was hosted by SAFRAN at their facility in
Villaroche. Thank you to...
see all news