DNW: leading wind tunnel organization for high quality and innovative wind tunnel testing technology
see more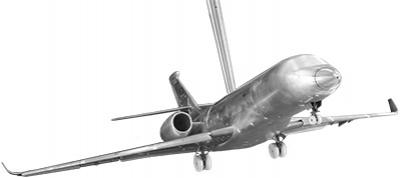 About DNW
DNW, the German-Dutch Wind Tunnels, was established by the German Aerospace Center DLR and the Dutch National Aerospace Laboratory NLR.
DNW is a non-profit foundation under Dutch law, with headquarters in Marknesse in the Netherlands.
Read More
What We Do
DNW is one of Europe's most advanced and specialized organizations for wind tunnel testing. DNW's six wind tunnels include subsonic, transonic and supersonic facilities, and provide experimental aerodynamic simulation capabilities to the user community at large.
Latest News
26

Jun 2023

During the Paris Airshow, DNW and SAFRAN officially signed a research framework agreement strengthening the ties between the two companies. This partnership agreement will enable both parties to jointly  further develop their knowledge and expertise in the field of aeronautical engine simulation techniques.

04

May 2023

Developer of the first all-electric vertical take-off and landing jet, today announced the start of wind tunnel testing on a complete 1 to 2.5 scale (40% size) Lilium Jet model, including working engines and flap actuators, at the German-Dutch Wind Tunnels (DNW) facility in Marknesse, Netherlands. 

25

Apr 2023

At our low speed facility DNW-NWB in Braunschweig the aerodynamic investigation of the large scale DISPROP wind tunnel model, built by our project partners, has just been completed. The aeroacoustic measurement campaign in the open test section of DNW-NWB will continue in August and September 2023.
see all news