DNW: leading wind tunnel organization for high quality and innovative wind tunnel testing technology
see more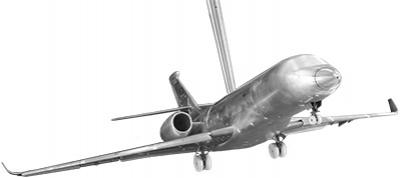 About DNW
DNW, the German-Dutch Wind Tunnels, was established by the German Aerospace Center DLR and the Dutch National Aerospace Laboratory NLR.
DNW is a non-profit foundation under Dutch law, with headquarters in Marknesse in the Netherlands.
Read More
What We Do
DNW is one of Europe's most advanced and specialized organizations for wind tunnel testing. DNW's six wind tunnels include subsonic, transonic and supersonic facilities, and provide experimental aerodynamic simulation capabilities to the user community at large.
Latest News
28

Sep 2022

On 28 September 2022, the supervisory Board of Royal NLR visited DNW for a meeting with NLR. The supervisory board members advise and supervise the work of the executive board.

16

Jun 2022

After pre-tests in the low speed wind tunnel LST,
aerodynamic and aero-acoustic validation of low-noise
propellers developed within the IRON project have been
performed successfully at DNW-HST and LLF at cruise- and
low-speed respectively....

19

Apr 2022

On 30 March 2022, the maiden flight of a scaled version of a single-aisle aircraft, known as the Scaled Flight Demonstrator (SFD), took place. The flight took place in Deelen (NL) and lasted 9 minutes, achieving a height of 400 meters (1,400 feet).
see all news